Whanganui has more than 400 resident artists creating photography, mosaics, jewellery, paintings, pastel, pottery, re-invented art, sculptures, fashion, textiles and glass. Galleries are open year-round and have everything to satisfy the most avid collector or the casual browser. Art has been created locally for at least 800 years and this heritage of design inspires and informs the artists creating in the region today.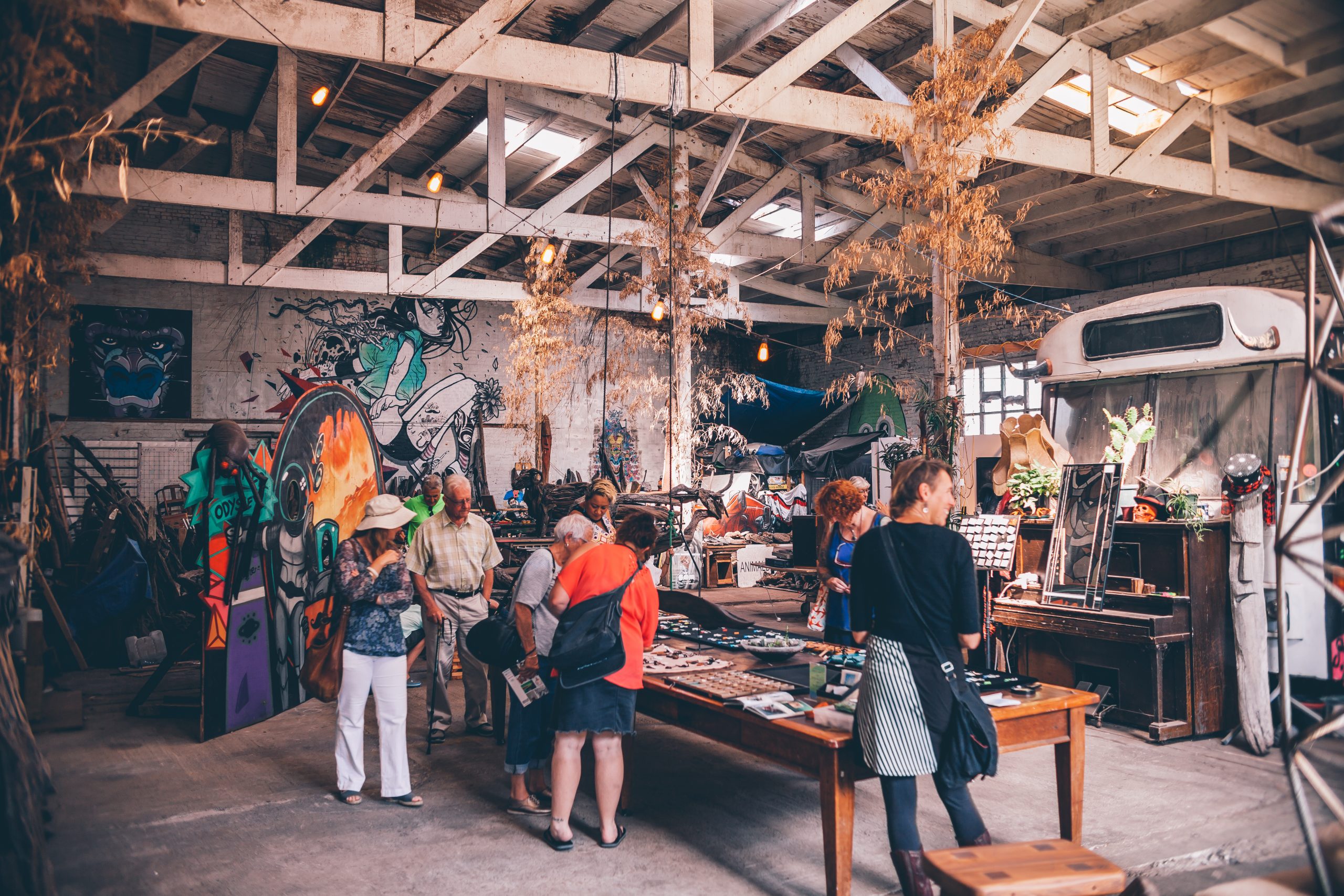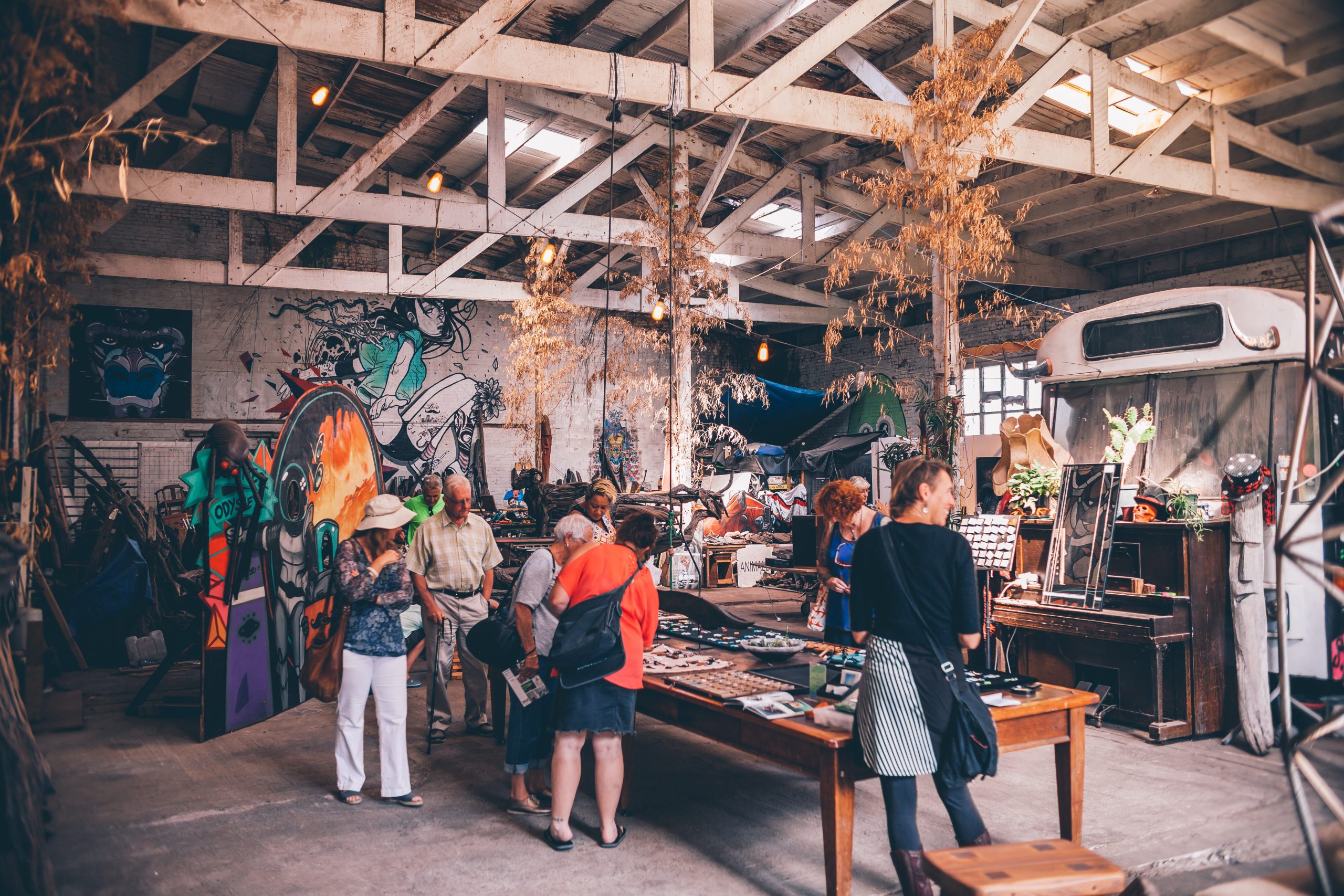 Artists Open Studios
Once a year, over 60 studios are open to visitors during the Artists Open Studios. Whanganui Walls is another event to both watch and enjoy year-long as local, national and international artists make the city their canvas. Artistic expression is not limited to galleries alone, Whanganui is home to performing artists, musicians, writers and an active theatrical community.
Coastal Arts Trail
The Coastal Arts Trail is an opportunity to trace the pulse of creativity that connects the Whanganui region with Taranaki and Manawatū creative communities. The Coastal Arts Trail is an easy self-drive itinerary of the art galleries, museums and open studios along the central North Island's West Coast. It is a collection of must-see creative attractions for curious wanderers exploring New Zealand. It takes in a broad range of classical and Māori art. Visitors can enjoy sculpture, postmodern and street art, and experience first-hand the works of internationally renowned local artists.
Whanganui Walls
Every year, Whanganui invites national and international artists to create large-scale artworks on walls about town. The festival creates an interesting, high quality open-air gallery for the public to experience and enjoy – and the works inspire joy and wonder for years to come.
Support for Creative Industries
Economic development agency Whanganui & Partners supports and encourages the regions creative industries and encourages creative people interesting in working in Whanganui to connect through its Whanganui Artists & Creatives Facebook page. For more insight into life creating in Whanganui, Meet the Locals and discover the types of Creative People who call Whanganui home. The agency has a dedicated Strategic Lead – Creative Industries and Arts committed to helping Whanganui's creative community prosper.