Access is through a long pedestrian tunnel, or an adit to be more precise – this tunnel has no exit point. You'll be welcomed aboard the elevator for the 66-metre ride to the top of the hill. The ride costs $2 (each way) for adults, $1 for children and eftpos is available. The elevator operates 8am-6pm weekdays, 10am-5pm weekends and public holidays and is open every day except Christmas day.
The construction of the Durie Hill Underground Elevator enabled the development of the Durie Hill Garden Suburb in 1920. This suburb was planned by the architect Samuel Hurst Seager, and is considered to be the first modern New Zealand suburb. The elevator continued to be operated by the company until 1 June, 1942 when control passed to the Council, which continues to own and maintain the complex today.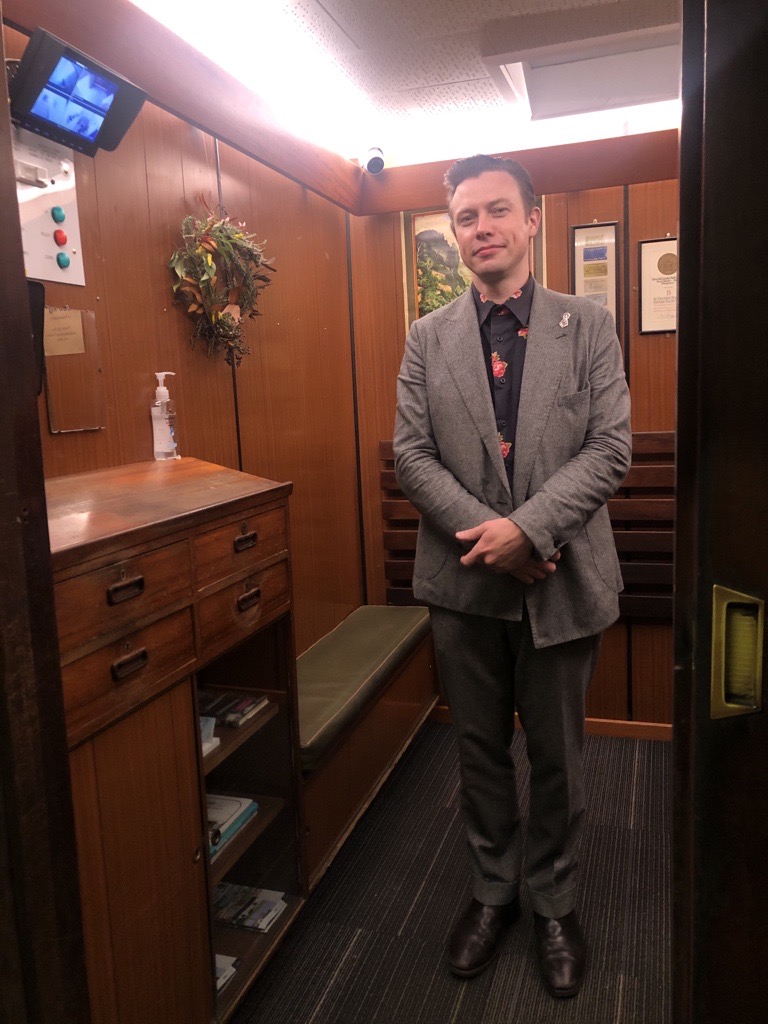 Anthonie Tonnon, Durie Hill Elevator operator
Adjacent to the Durie Hill Elevator Tower is the Durie Hill War Memorial Tower. The decision to build a war memorial to the fallen was made in 1919 but the location was fiercely debated by the townspeople of the time. This is the tower and memorial built from the first proposal. The alternative was to build a war memorial more central to the town and in the end both projects went ahead. The other memorial, built in 1923, is the Cenotaph located in Pukenamu Queen's Park Reserve.
This tower is a real testament to the builders of the time and registered as a Category 2 Historic Place. The tower is the official Wanganui County Memorial to the 513 people from the district who died in the First World War and is constructed of cemented marine sandstone containing shell fragments (simply called shellrock) from a nearby quarry. It is 33.5-metres high (104 feet) and the rock is estimated to be more than 2 million years old.
The height of the lookout deck is 113 metres (372.2 feet) above sea level and provides the best panoramic views of the city, Whanganui River and the harbour. On a fine day you can see Mt Taranaki, Mt Ruapehu and the northernmost tip of the South Island.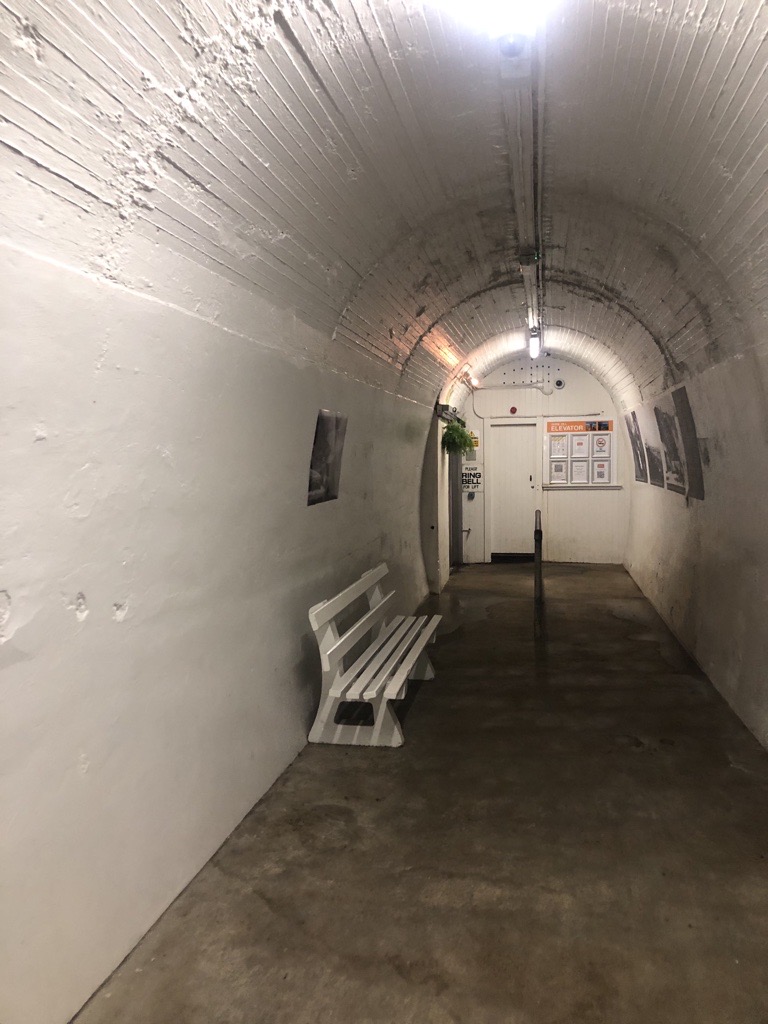 Musician and public transport enthusiast Anthonie Tonnon is the elevator's charming host. Tonnon's company Whanganui Connection operates the lift and Tonnon works regular shifts as an operator.
The Durie Hill Elevator has its own first-person Instagram account
Check out the Durie Hill Elevator on Seven Sharp
Read about Tonnon and the Durie Hill Elevator in The Guardian