Explore Museums and Galleries
Whanganui known as a centre for the arts. The historic Sarjeant Gallery is home to one of the best collections of fine art in New Zealand, the Whanganui Regional Museum has an extensive collection of Lindauer portraits and taonga Māori, and Quartz Museum of Studio Ceramics includes a comprehensive collection of ceramics.
Music
Whanganui's music scene is known for its quality and diversity. On any given night, you're as likely to catch an opera as an open-mic night. The Royal Whanganui Opera House and the  Musician's Club are both nationally renowned venues, while bars like Porridge Watson and Frank host a wide range of gigs.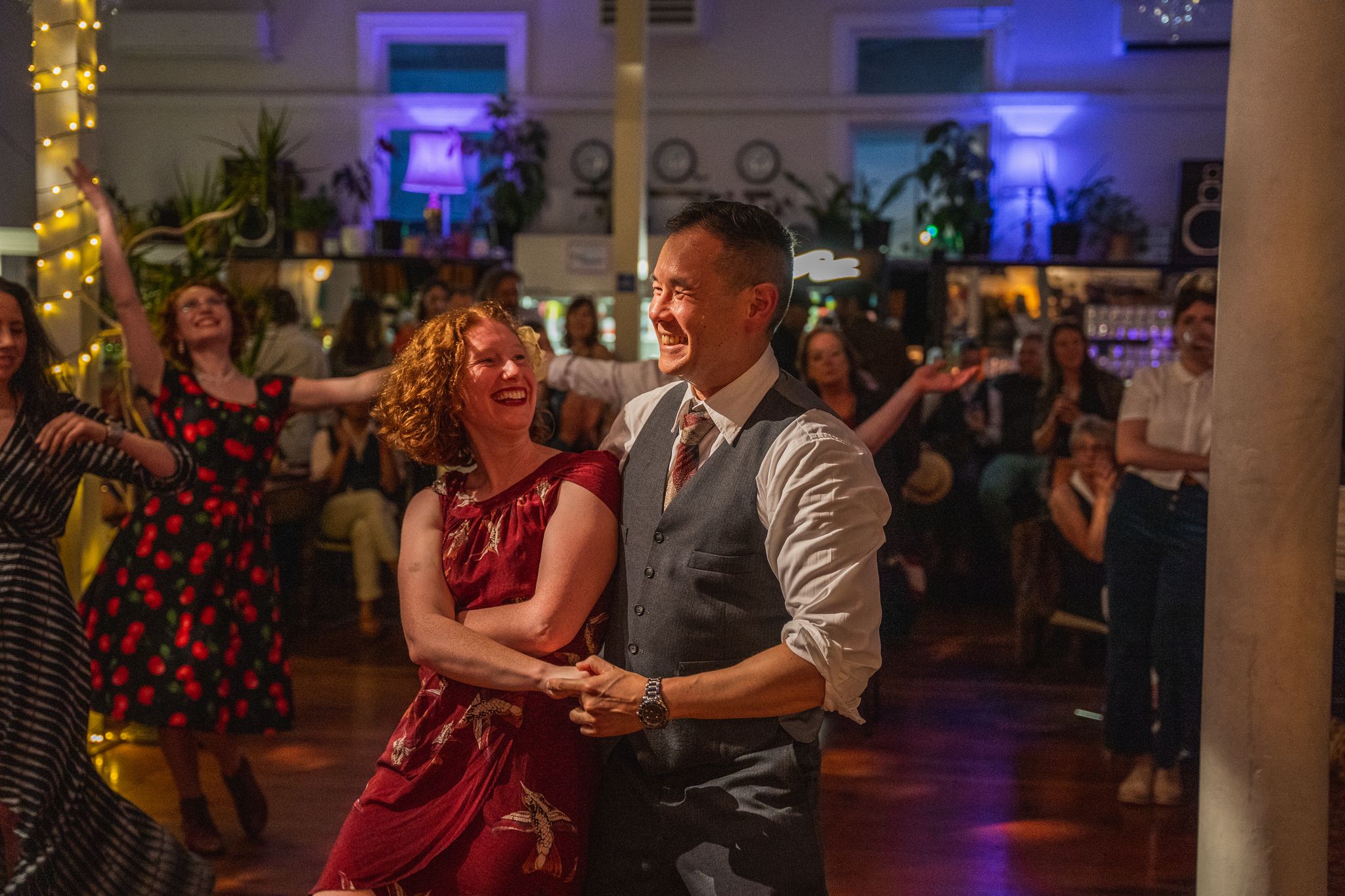 Theatre
You'll find plenty of theatre running at The Royal Opera House as well as our two local theatres, the Wanganui Repertory Theatre and Amdram, the oldest Amateur Dramatic Musical Theatre in New Zealand.
Literature
Whanganui has a rich literary tradition, having been home to literary luminaries like James K Baxter, Janet Frame, Ian Cross and Robin Hyde. We love the written word and celebrate bi-annually at the Whanganui Literary Festival. Paige's Book Gallery is a treasure for readers and writers – ask them about their Book Club programme.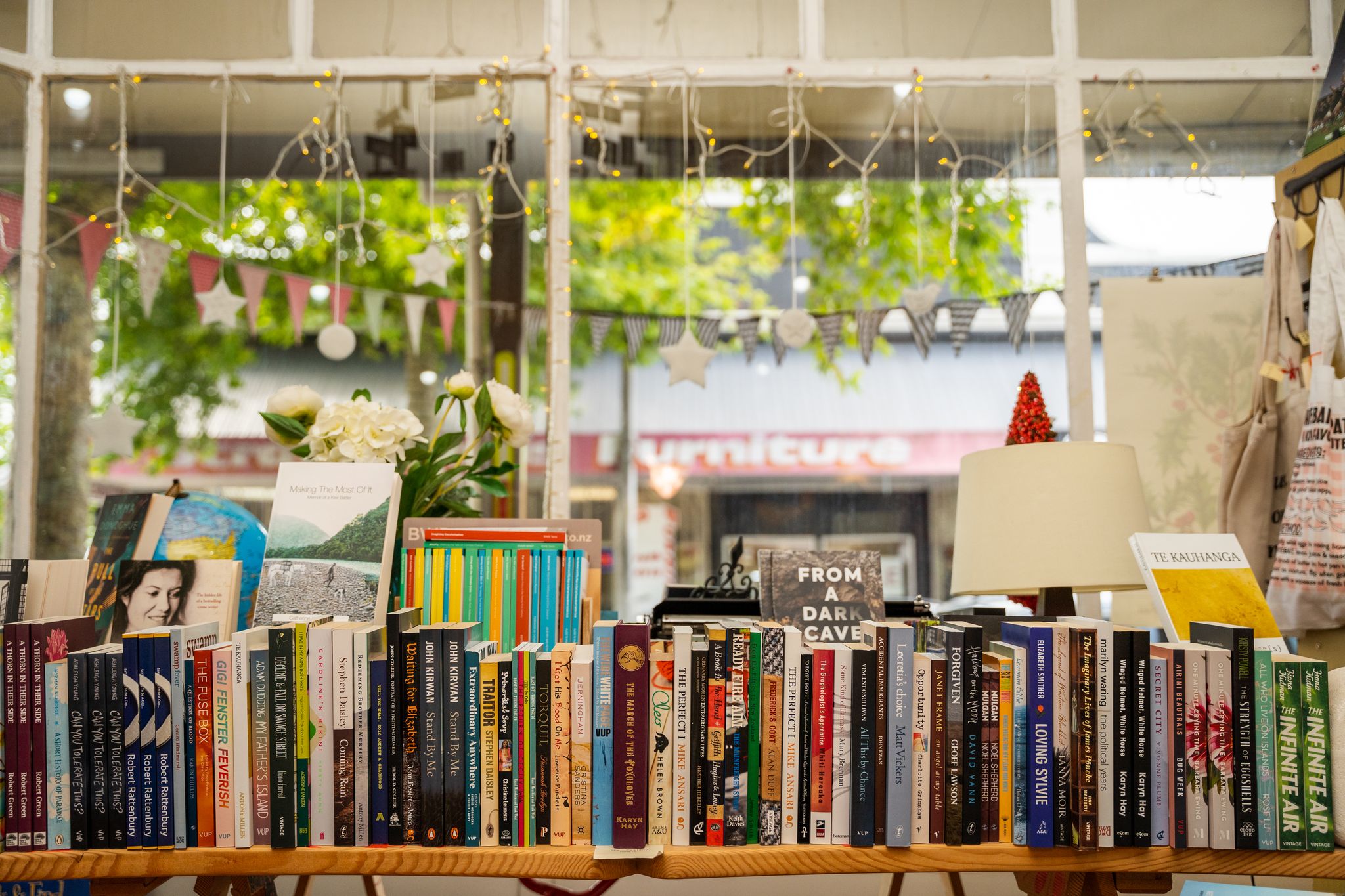 Learn a new skill

Try your hand at glassblowing at the New Zealand Glassworks or shop for local art at our many downtown galleries.
Find out more about glassblowing, glass casting, glass slumping, pottery and community arts.