Healthcare
Eleven GP practices (including afterhours care), 215 beds at Whanganui Hospital and 17 beds at Belverdale Private Surgical Hospital adds up to great healthcare in Whanganui. Residents also have access to specialist treatment at Palmerston North Hospital, just an hour away.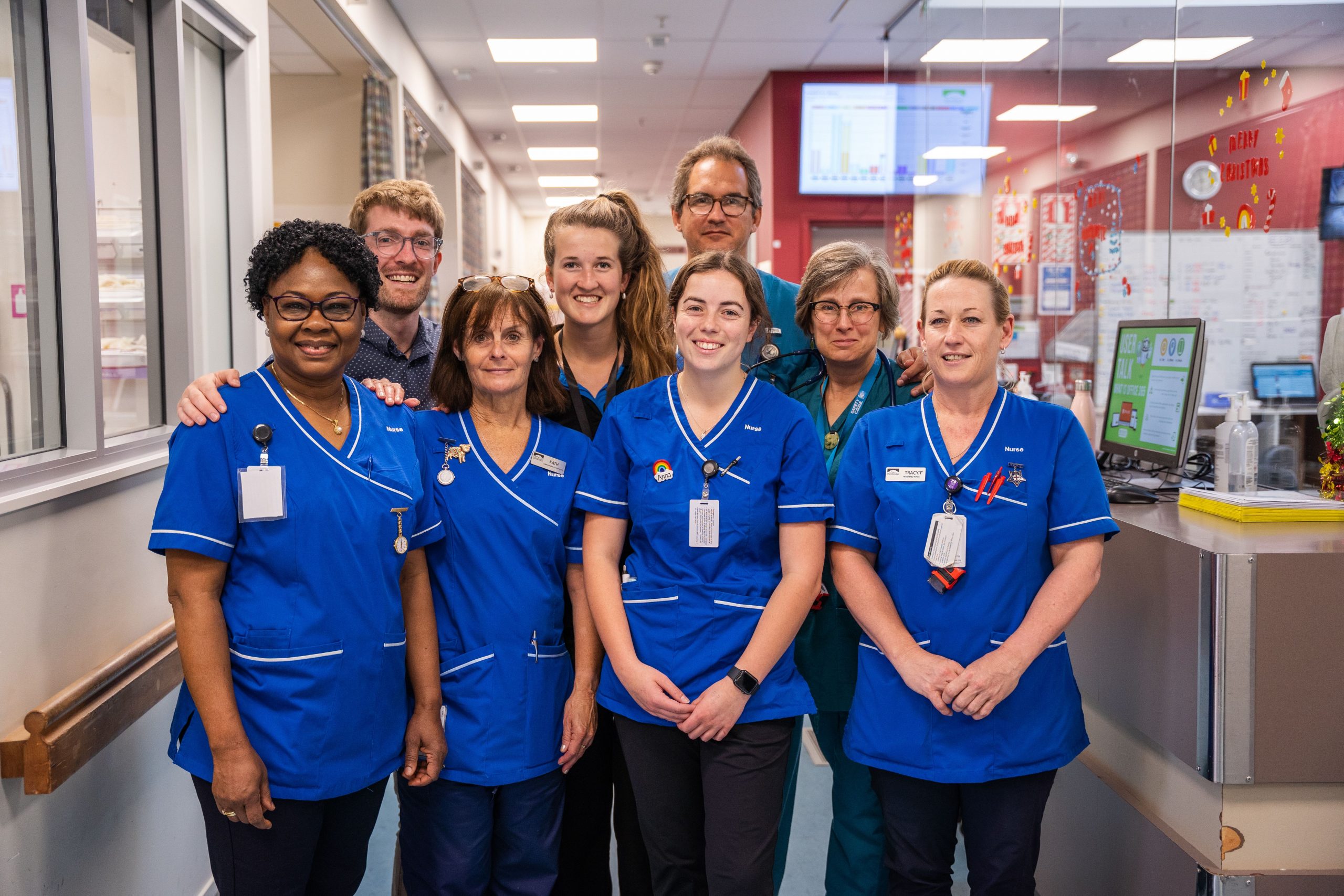 Sports and leisure
Sport is part of our city's DNA. Try to beat Peter Snell's world record-setting mile around the track at Cooks Gardens or row with Olympians on the Whanganui River. Bike paths, sports leagues, our river and two public pools make it easy to stay active in Whanganui. The New Zealand Masters Games is held in Whanganui every two years, with tremendous participation from locals and visitors alike in over 50 individual and team sports.
Fitness centres
Gyms, yoga studios, dance studios and martial arts dōjō are plentiful in Whanganui. Whether your passion is HIIT training, pilates, weight training, classic aerobics, F45, Crossfit, kettlebells, skating, rollerderby, long-distance running – you name it, Whanganui has you covered. There are 24-hours fitness centres and gyms with affordable fees and great-value classes. This is truly a place with an incredible foundation for health and fitness.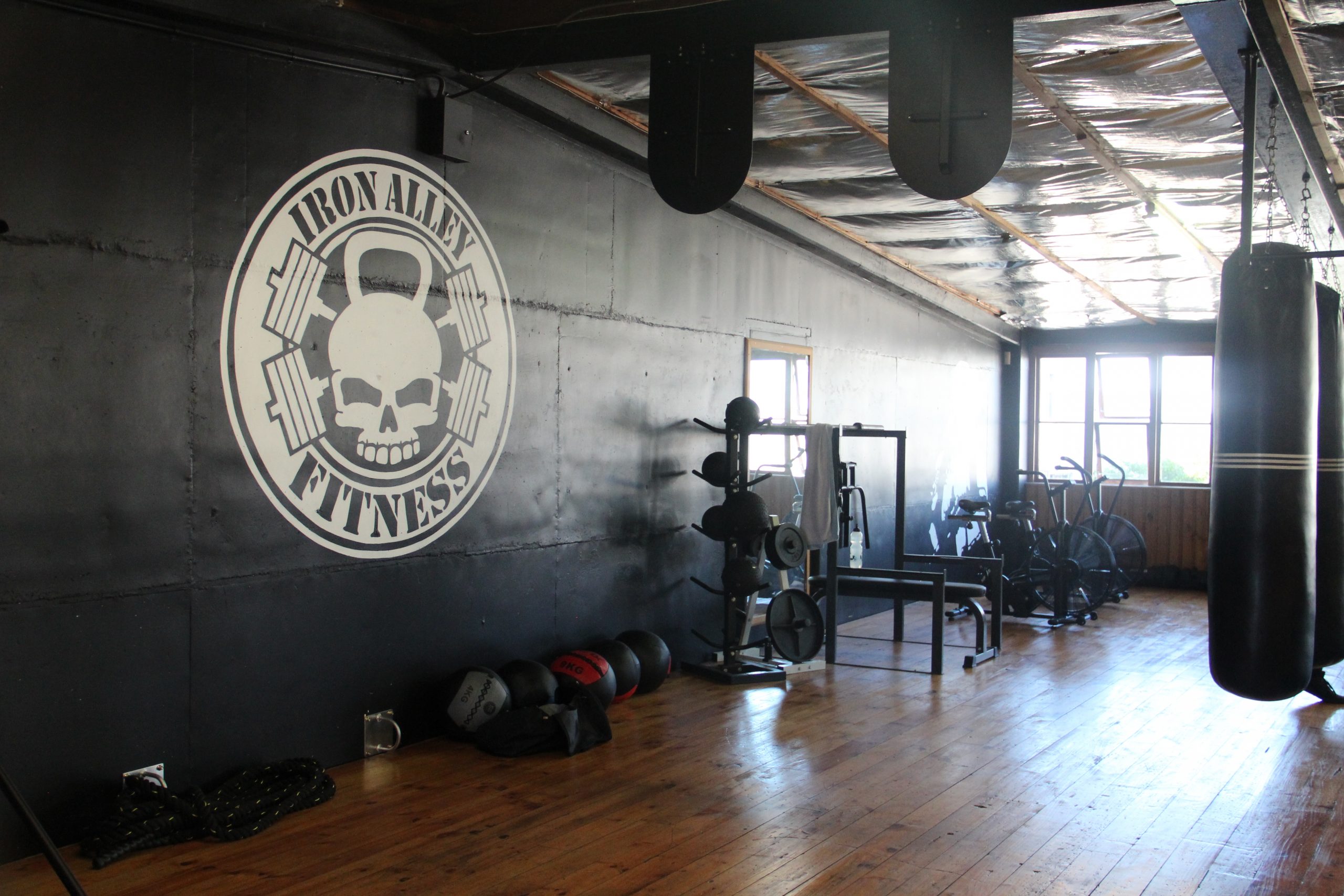 Aged Care
Whanganui is welcoming to the whole family, including your older loved ones. We're home to a dozen facilities catering to different requirements, including dementia and psychogeriatric care.
A Safe Community
Whanganui District Council and community stakeholders work together to find evidence-based improvements in areas like road safety, family violence, safety and well-being, alcohol and drugs, emergency planning and justice. The success of this programme was recognised in 2010, when Whanganui was awarded International Safe Community status.