"The great river flows from the mountains to the sea.
I am the river, the river is me."
New Zealand's longest navigable river weaves through a diverse landscape, connecting mountains, rainforest, city and sea. This river has sustained and inspired generations.
Whanganui Māori established marae and kāinga along the river hundreds of years ago. In 1840, European settlers joined them and established one of New Zealand's first cities – for more than 800 years Whanganui has been home to opportunity and discovery.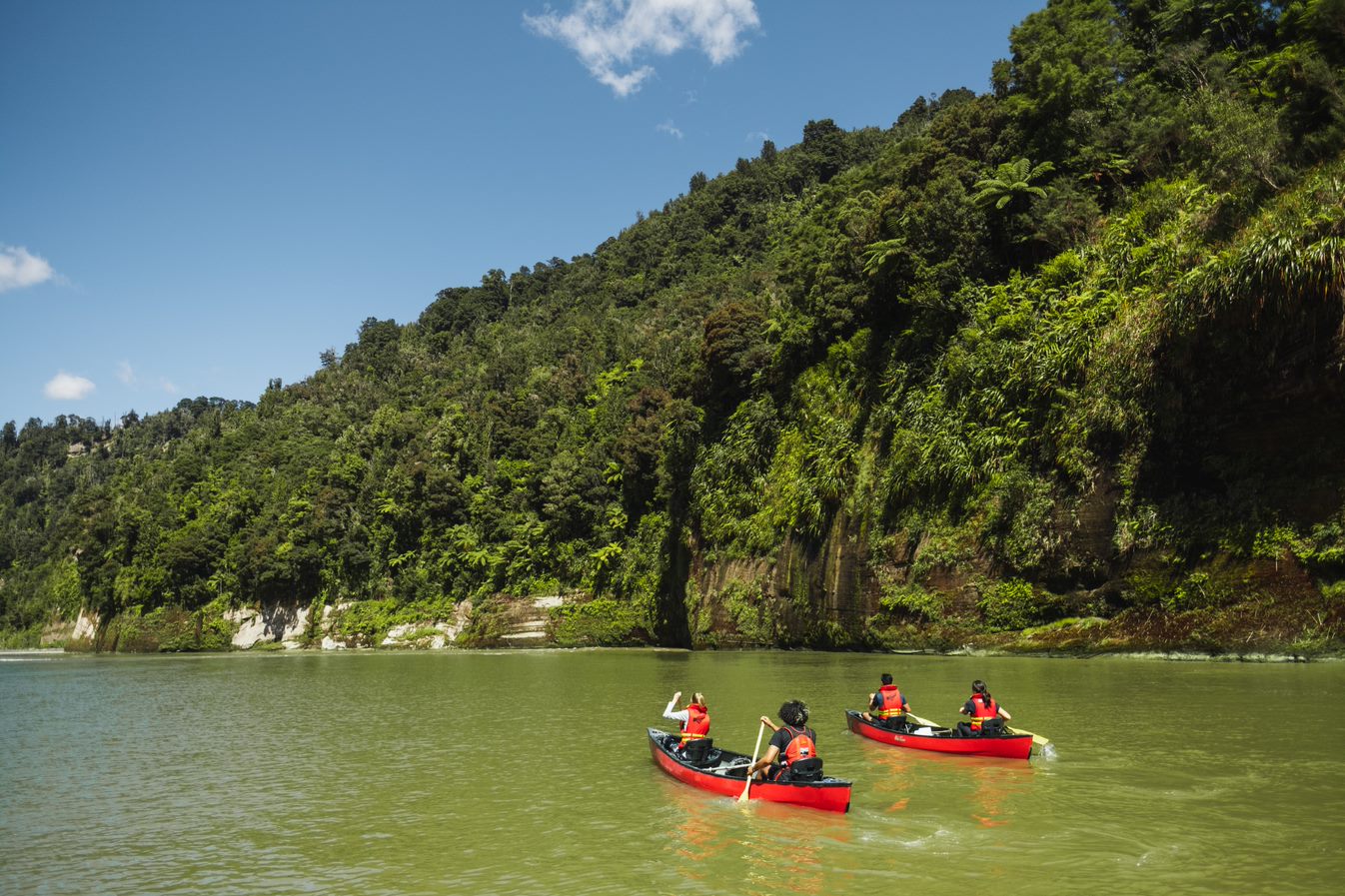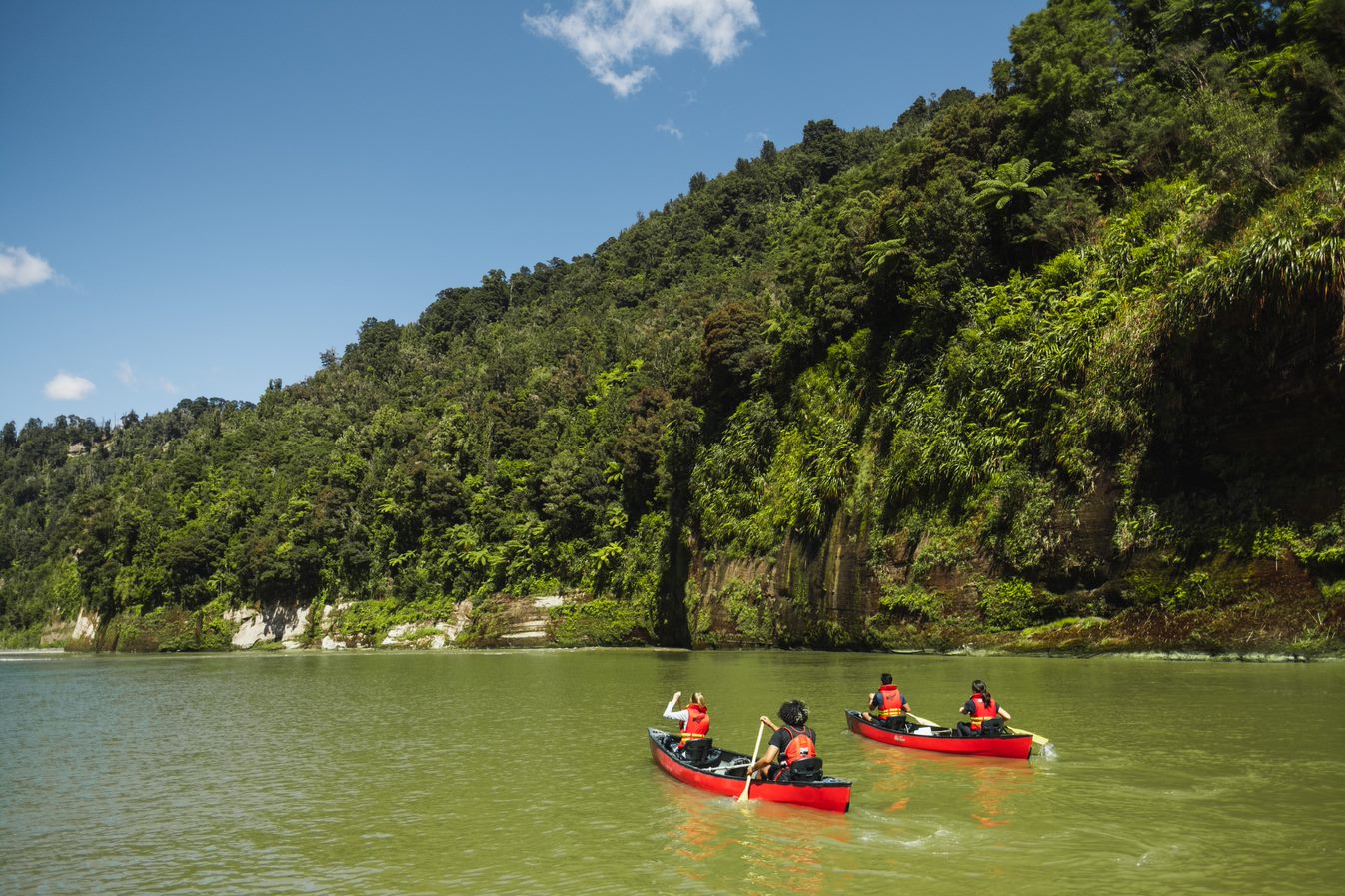 This is a place where authenticity thrives. Marae still dot the Whanganui River Rd, well-preserved architecture lines our main street and 100-year-old riverboats still cruise the river. Untouched iron-sand beaches fringe our west coast, while wild rainforests, a safe haven to kiwi and other endangered birds, stretch to our north.
This is a place where protecting our heritage doesn't hold back our innovation. We're home to world-leading businesses, hundreds of painters, potters, poets and musicians, and a host of 'firsts' and 'onlys'. Our hospitality – like our river – is legendary. We look forward to welcoming you, to hearing your story, and to adding joy to your journey.
Learn about the Te Awa Tupua Act