The Whanganui i-SITE Visitor Information Centre is a place where visitors and locals can find out information about events, exhibitions, places of interest and attractions offered by in our region and the city.
At the intersection of Taupo Quay and Drews Ave, the Whanganui i-SITE Visitor Information Centre opens directly onto the riverside walkway area and has been re-modeled from an existing warehouse. Spacious, light and airy, our staff aim to do their best in providing you with all the travel and visit information you need.
The i-SITE  also provides services such as Event information and bookings; Free internet and free wireless access; Intercity Bus bookings; Interislander and Bluebridge Ferry bookings across Cook Strait; Department of Conservation (DOC) bookings; Local and national accommodation bookings.
Bookings such as the River Boat experience; Jet Boat ride; Whanganui River Tours; and Bridge to Nowhere Tours can also be done at the i-Site, together with event bookings for Cemetery Circuit; Shelterview V8 Jet Sprint Championships; Whanganui Summer Programme and the Whanganui Vintage Weekend.
If you are looking for some inspiration for your Whanganui adventure, tips or suggestions, get in touch with the Whanganui i-Site, the friendly and helpful staff are around Monday – Friday, 9am-5pm and on weekends from 9am-4pm. Public holiday hours are 9am-3pm. (During spring and summer, from November 1 – April 30, the i-SITE is open 9am-5pm on weekends.)
No problem if you arrive in the later hours, you can help yourself to the user friendly Tourism Touchscreen facilities that will help you with the information, wi-fi services, Visitor Guides, Maps, Accommodation and Dining Guide to help you settle in Whanganui until you see us the next morning.
The Whanganui i-SITE Visitor Information Centre is located near to attractions, with free-parking nearby. Leave your car and visit places such as Durie Hill Elevator and Tower; Sarjeant Art Gallery; Whanganui Regional Museum, historic Waimarie – grab a copy of the map to help you locate all the areas nearby!

COVID Clean Approved
The Whanganui i-SITE Visitor Centre is COVID Clean Approved, which mean the i-SITE is implementing health and hygiene measures to help protect against COVID-19, in accordance with government guidelines.
Customers can book knowing that not only is the i-SITE a recipient of a Qualmark award, but also that its operations are maintained in line with the changing COVID-19 environment.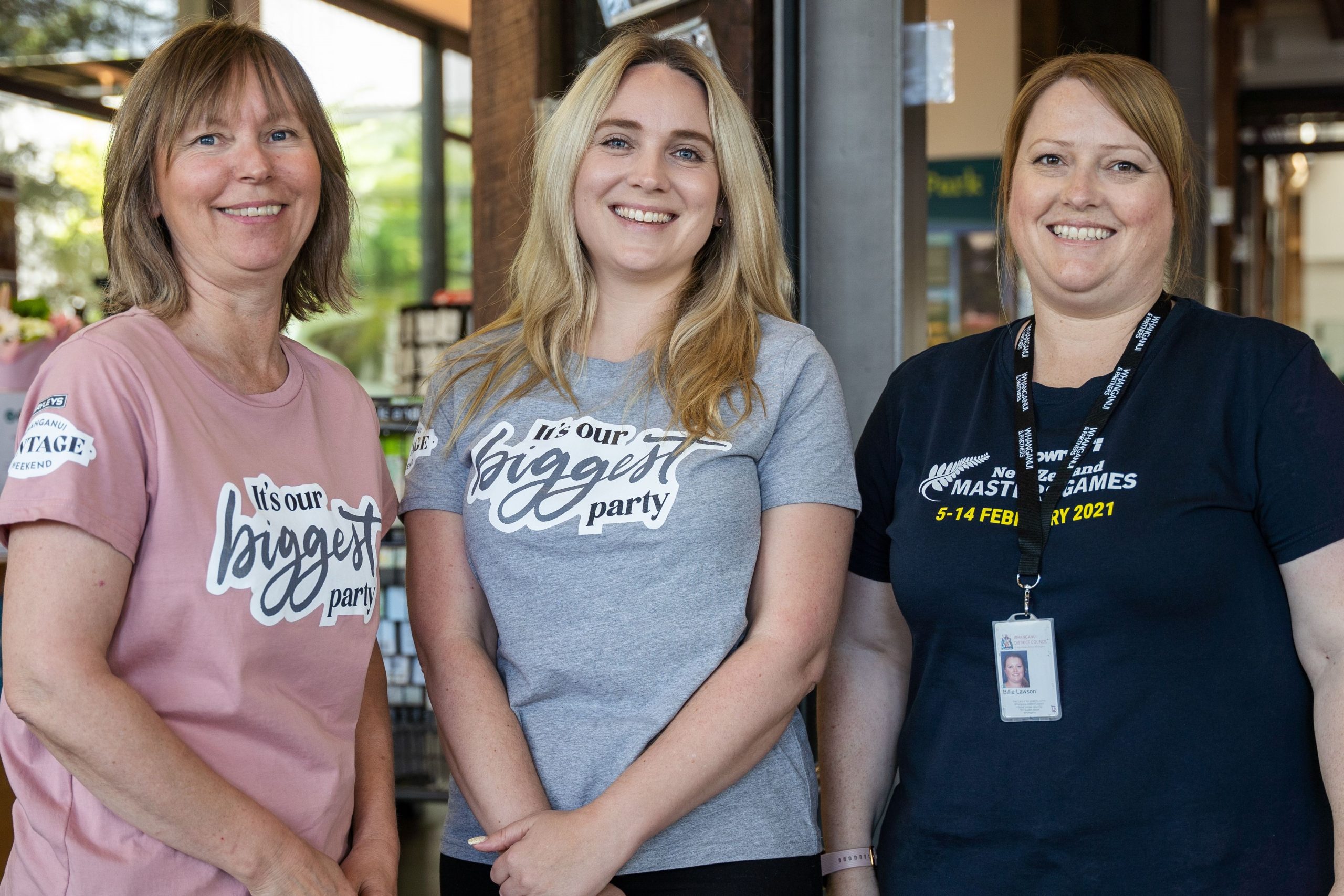 Follow Whanganui i-SITE Visitor Information Centre on Facebook.