Immerse yourself in the breathtaking beauty of the Whanganui River Road with Whanganui Tours. Here, the majestic scenic river views and captivating local stories touch every traveller's heart. The tours are led by Tracy, Linda and their dedicated team. As locals who deliver mail daily along this windy road, steeped in rich history, their intimate understanding of this magical land and its stories offers an unmatched tour experience.
Visiting the Whanganui River Road is an unmissable experience when exploring the rohe (region). Experience this road at your own leisure by bike or car, or take a trip with the passionate team at Whanganui Tours and learn about what makes this road so truly special. They strive to create meaningful connections between visitors and these spectacular places, with their dedication focused on providing the best possible experience for every guest.
Their small but experienced team promises a unique and customised experience for each traveller. Indeed, Whanganui Tours is so distinct that their Mail Run Tour is one of the few operating in New Zealand!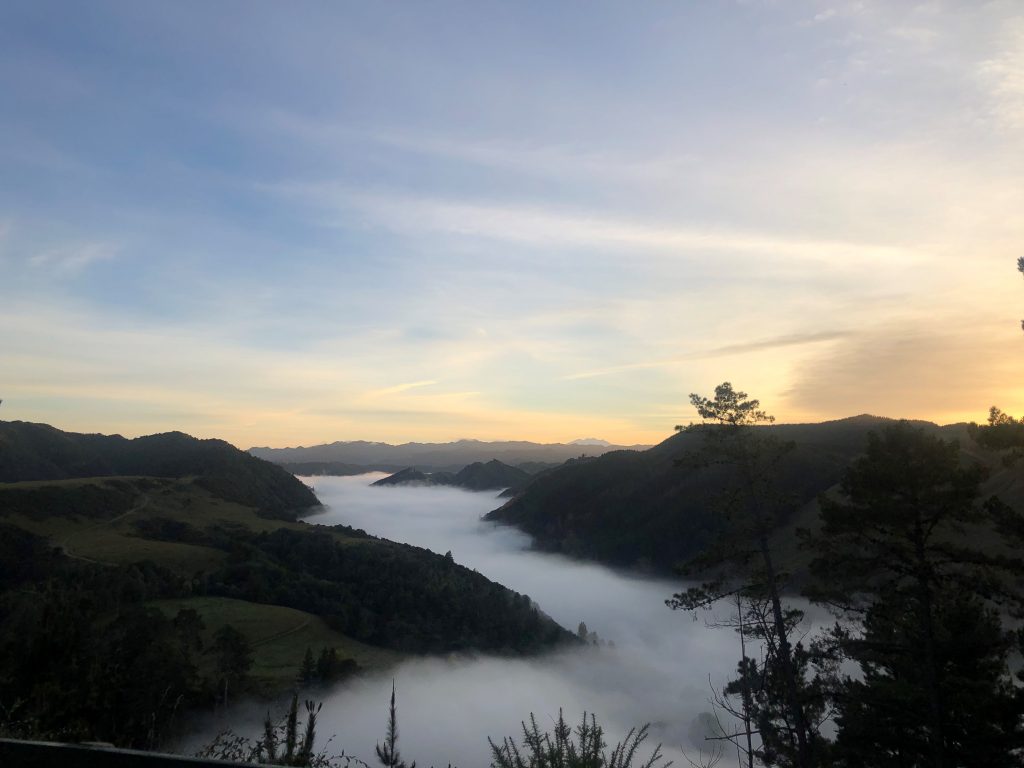 Discover Unique Tours Tailored to Every Taste
Whanganui Tours offers a diverse range of tours, each designed to cater to the unique interests of every explorer. Among the most sought-after experiences is the Original Mail Tour. On this journey, travellers join Tracy and Linda in delivering mail along the Whanganui River Road. This unique venture allows guests to absorb the magnificent river surroundings, listen to local stories, and visit historically significant sites like the Jerusalem Convent, where they can enjoy Whanganui Tour's popular homemade morning tea. With convenient pickup from your accommodation, all you need to do is sit back, relax, and savour this intimate journey. For those who prefer to explore the awa (river) and see popular sites at a leisurely pace, the Original Mail Run Tour is an ideal choice.
Adventure seekers, on the other hand, have a variety of exhilarating options, including full-day outings to the elusive Bridge to Nowhere, thrilling jet boat rides, the challenging yet awe-inspiring 3-day Mountains to Sea Cycle Tour on the Hikoi o Te Awa – a comprehensive multi-day experience that includes an overnight stay on the awa, a nostalgic mail run tour, a visit to the Bridge to Nowhere, canoeing on the river, and a cycling adventure back to Whanganui.
Regardless of the chosen adventure, the team at Whanganui Tours remains committed to upholding the principles of manaakitanga (hospitality), ensuring every traveller leaves with fond memories and a piece of the region's heart.
Begin your Whanganui adventure today by contacting Whanganui Tours