Chief Executive Hannah Middleton is set to begin a six-month period of parental leave from September 13, handing the CE responsibilities over to colleague Jonathan Sykes.
Middleton said Sykes, who holds the position of Strategic Lead – Marketing, had the full support of Whanganui & Partners and its board.
"Jonathan is incredibly capable and we expect the transition to be really straightforward. Having such a familiar and respected member of our team take up the Acting CE role gives me huge confidence in our ability to maintain continuity and keep up the outstanding mahi Whanganui & Partners has been undertaking."
Middleton said Sykes had a proven record of results and was focused on economic outcomes.
"Jonathan's term at Whanganui & Partners has coincided with Whanganui's tourism growth being the strongest in the country. He's demonstrated his ability in leadership, he has great initiative and his opinion is highly valued among our colleagues."
Sykes said he was looking forward to the opportunity and welcomed the challenge of taking up the Acting CE role. "I'm thankful to the board and Hannah for the confidence they have shown in me, it's an honour to be asked to take up this position."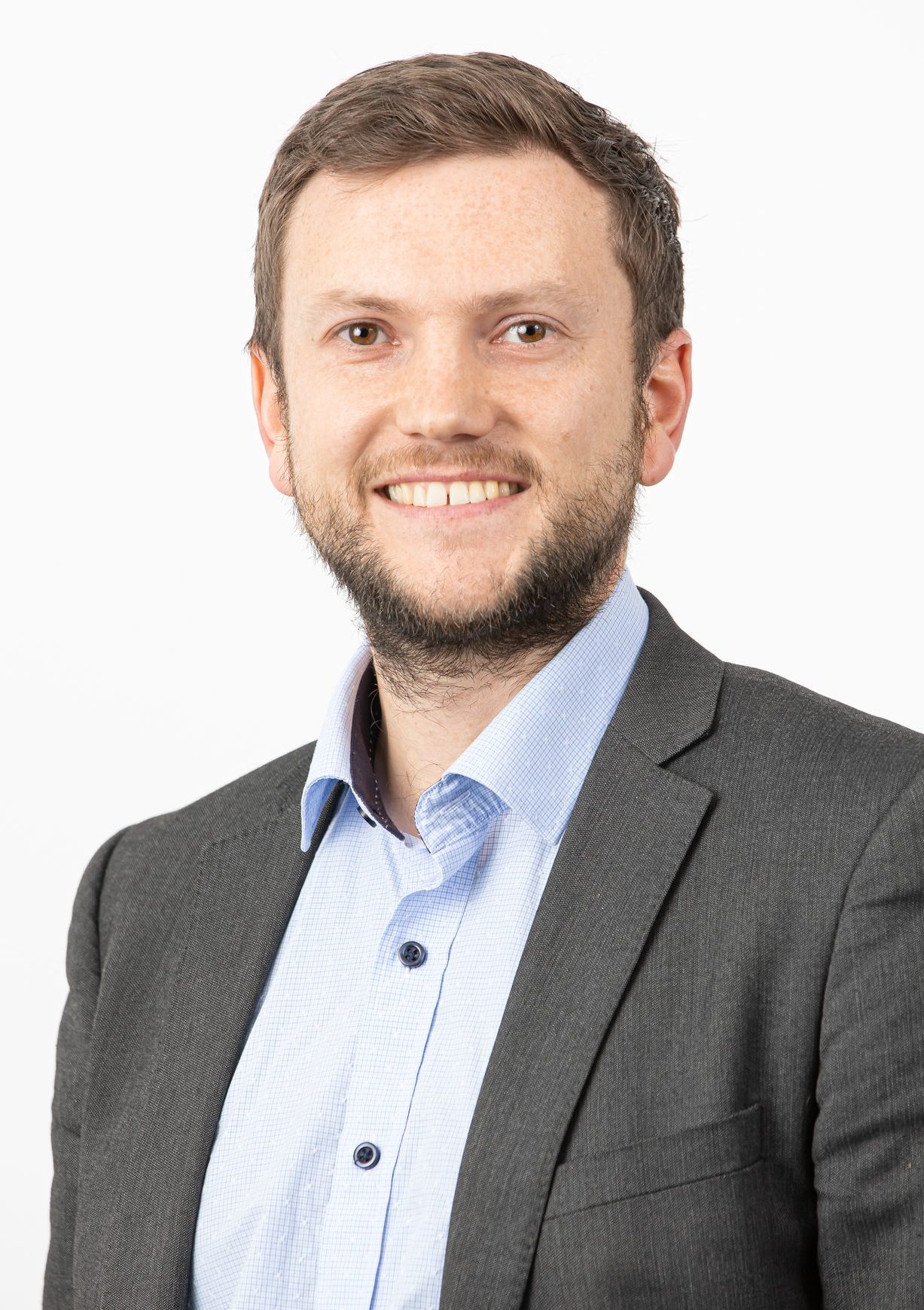 Sykes said while he valued consistency, this didn't mean staying still, "We need to keep progressing and being ambitious. We work to ensure W&P provides incremental value, and we work hard for the people of Whanganui and their prosperity."
Sykes said he would be progressing the co-design of Whanganui & Partners' new Statement of Intent as the agency progressed its relationship with partners.
Sykes has experience leading teams at the highest level and has spent the best part of two decades in marketing management positions, in businesses such as Rank Group and AXA in the UK and NZX and UCOL in New Zealand.