Shopping
A staple of the Whanganui weekend is our popular River Markets. Every Saturday morning, rain or shine, stallholders set up along the bank of the Whanganui River (near the i-SITE) and sell loads of fresh produce, jam, cheese, baked treats, handicrafts, art, antiques, plants, books… you get the idea.
Beyond the markets, you'll find everything you need in Whanganui. We have the banks, supermarkets, restaurant chains and big box retailers found around New Zealand, plus a wide range of unique grocers, galleries and boutique shops. Heritage architecture adds a special character to our CBD, making for a picture-perfect shopping experience.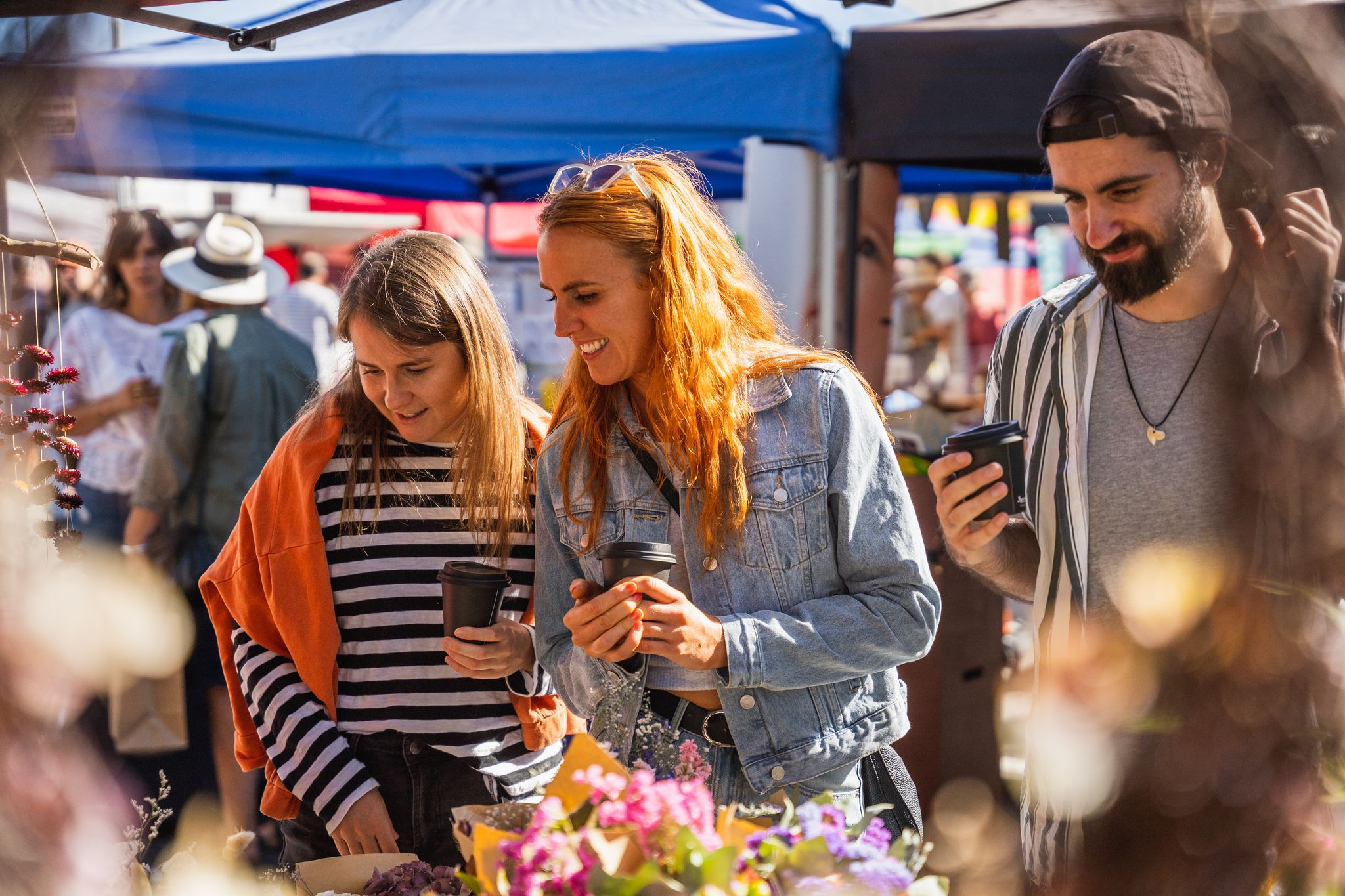 Dining
Whanganui has a rich café culture, with plenty of options for a great coffee and a scone. Victoria Avenue is home to a variety of restaurants and there are also some high-quality neighbourhood restaurants worth seeking out. Our dining scene has been flourishing in recent years, with new restaurants and cafés opening up all the time.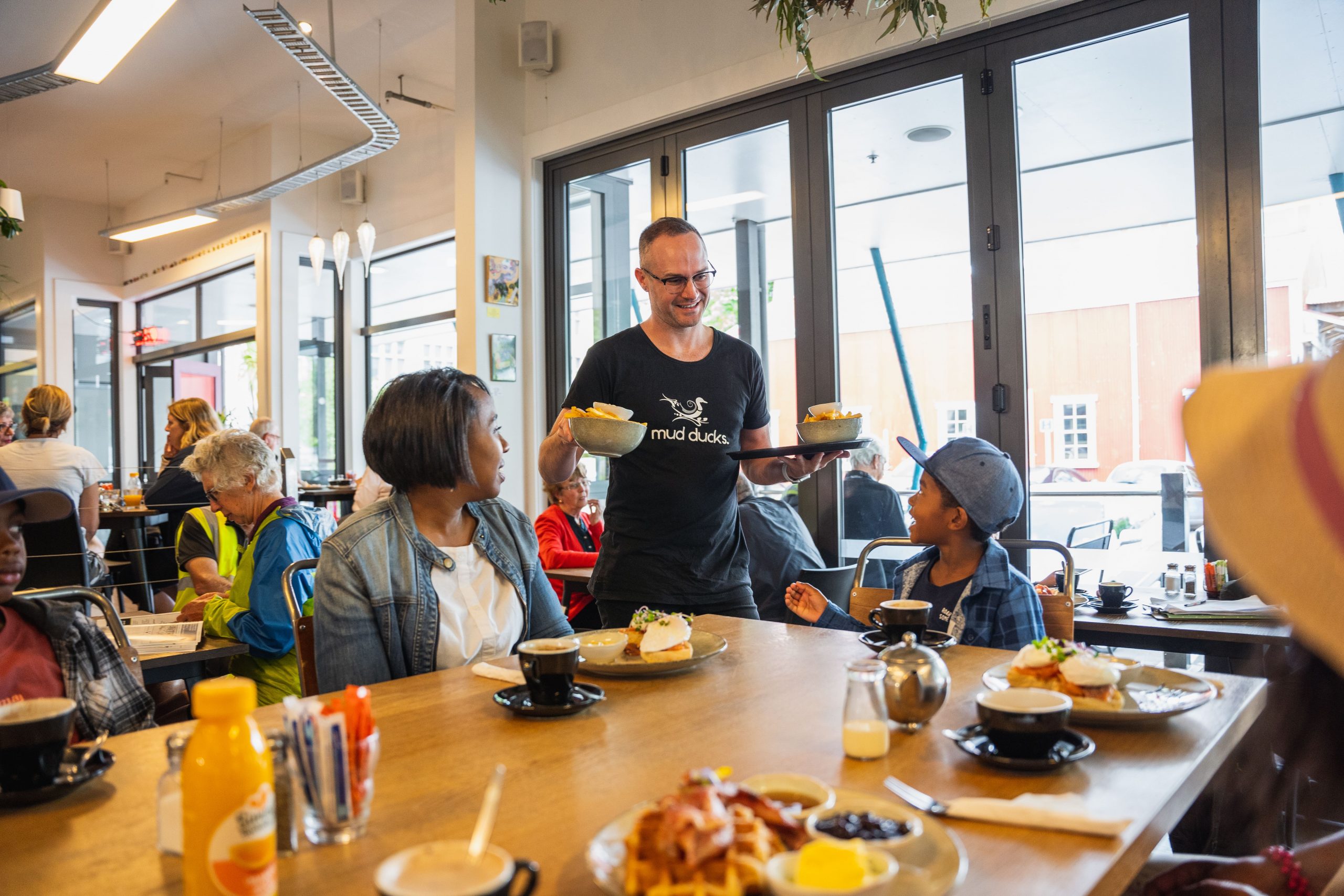 The Great Outdoors
Paddle up the river, cycle the Mountains to Sea trail, hike the Ātene Skyline Track or the Waitahinga Trails, ski Mt Ruapehu, cast a line off the North Mole, hunt in the lowland forest, water-ski across Lake Wiritoa… There's so much to get up to within a short drive of the city. It's amazing we ever find the time to go indoors.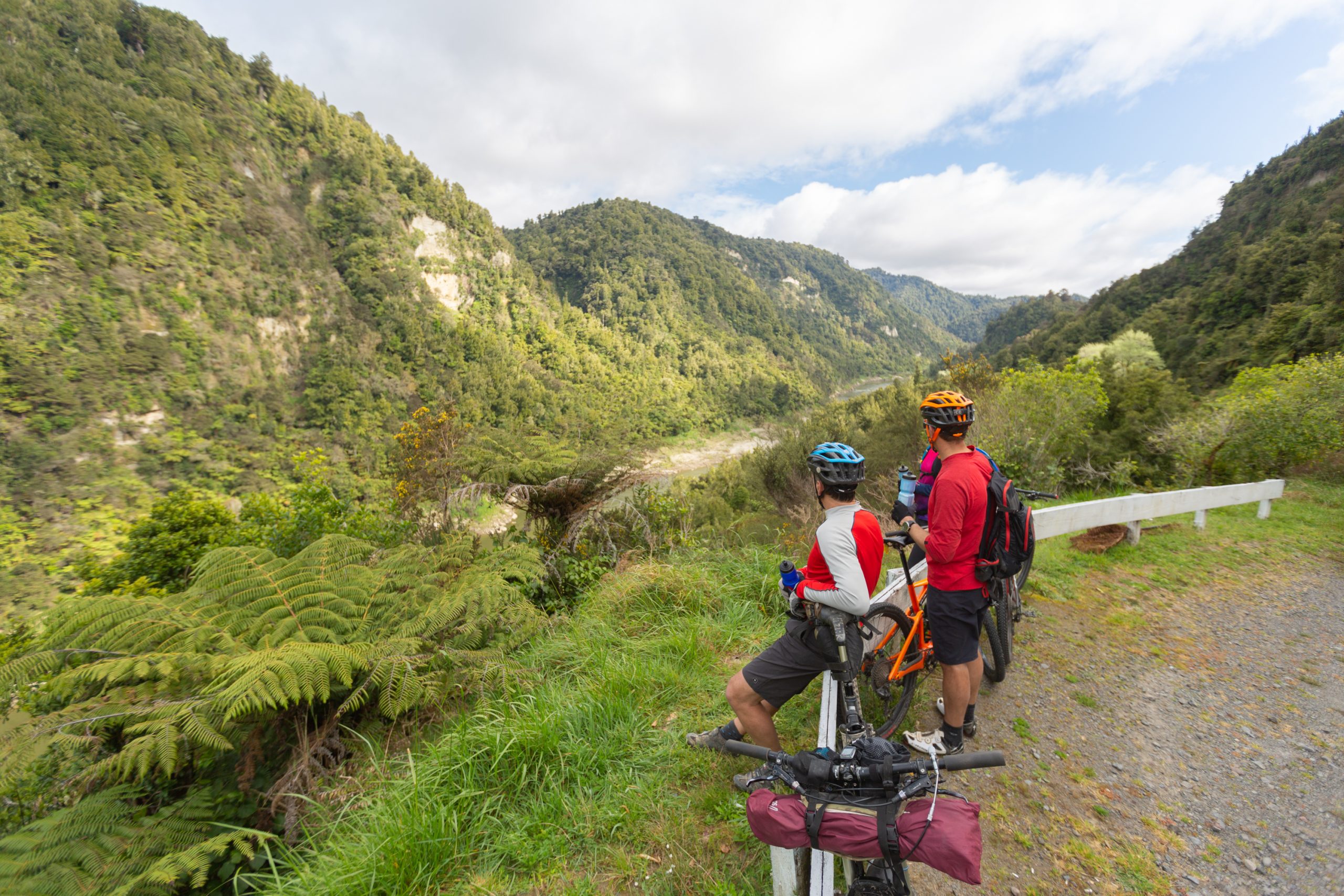 Classes, Clubs and Teams
Whanganui offers plenty of opportunities for residents to meet like-minded people. Sign up for a sports team, audition for a play, take a pottery class, learn a language, join a club or volunteer your time to help keep our city vibrant, healthy and beautiful. You can also check out the Whanganui Newcomers Network for upcoming meet-ups.
Events
There's always something going on in Whanganui. We have a community calendar full of music, arts, sport, cultural and educational events. We also have a number of major annual events like Artists Open Studios, Vintage Weekend and the Cemetery Circuit Race that draw visitors from around New Zealand and the globe.
Explore New Zealand
Whanganui is centrally located in the North Island and connected to Auckland via daily Air Chathams flights, giving us plenty of options for weekend trips. Within three hours of leaving home, you could be dining out in Wellington, wearing black at Eden Park, sipping wine in Hawkes Bay, catching waves off Surf Highway 45 or trout fishing in Lake Taupō. The Palmerston North airport, which offers connections to the South Island, is under an hour away.